Hello Sweet Faces
Join Us on Facebook
CLICK HERE
Welcome Aboard Everyone
Click Here
to take a little online tour aboard
Carnival Valor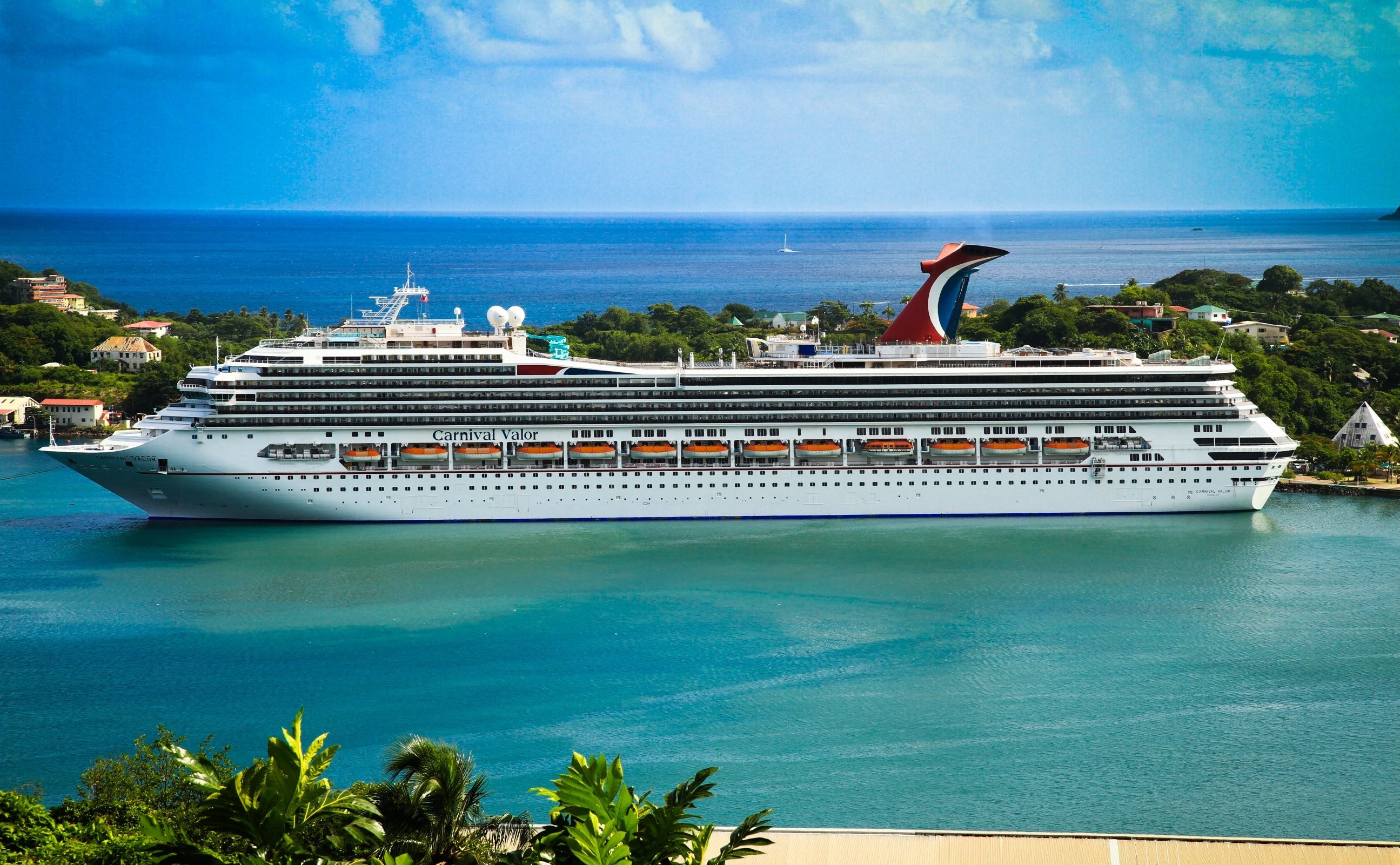 Each day every cabin on CARNIVAL VALOR receive a copy of the Fun Times
keeping you updated on the entertainments and shows and many other fun things.

H.O.T. is planning an Epic 2018 Halloween Reunion Cruise for all our Awesome Hawgs of Texas Friends and Family.
We hope you will join us in the fun

We will set sail from the Port of Galveston on October 29, 2018 for a FIVE Day Party

Everyone booking in and joining this epic party will need to be at the Port of Galveston
No Later Than 9:30 a.m.
for the fun to start and for our first complete group meeting
and then readying to load onto the ship for sailing a little later.


We will be entering in Terminal 1 Boarding at the Port
I will be giving more information on where to meet infront of the port later.

We will be sailing on the beautiful Carnival Valor through the evening to Cozumel Mexico
to spend an entire day of beautiful scenery site seeing, great shopping, and other fun activities and adventures
from 9:00 a.m. till 6:00 p.m.




Then we will board our beautiful Carnival Valor Ship and return to the sea again
for a great party evening on board as we sail to the Port of Yucatan Progreso arriving at 10:00 a.m.
for another full day of white sand beaches and shopping galore filled with more adventures.




Language and Currency
The official language of Progreso is Spanish and the currency is the Mexican Peso.
Limited English is spoken and the dollar is widely accepted
a little tip watch the exchange rates and make that dollar go further.
Just keep in mind about 20 pesos are the value of one dollar today.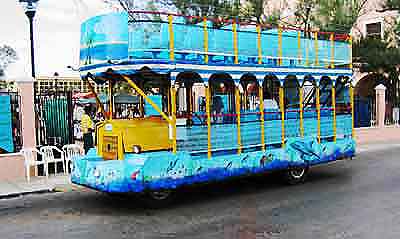 Progreso Sightseeing Tour Bus

One of the best bargains in Progreso is the local "Sightseeing Tour" bus
that takes you on a tour of the entire town of Progreso for a measly $2.
The bus leaves from right in front of the crafts market where the shuttle drops you off
and I would suggest that you take it right away so you can get oriented
to Progreso's beaches, restaurants, markets, plaza and shopping opportunities.
Is there anything of Don't Miss quality?
Yes, I would give the local market a "don't miss" rating as it is still authentic and colorful and serves the entire region.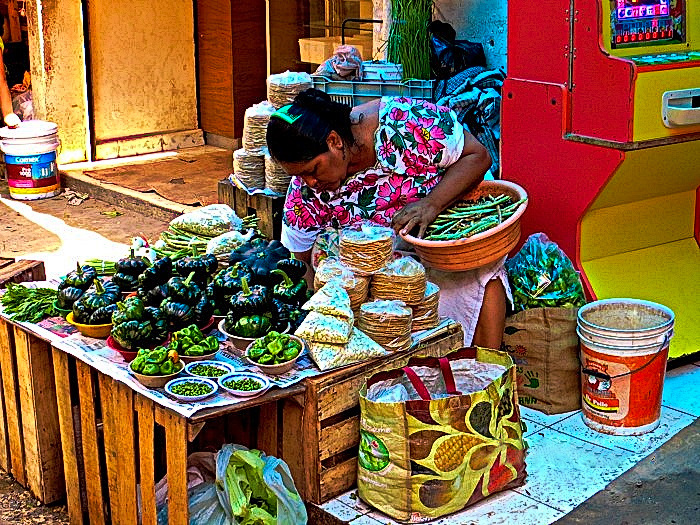 We will depart Progreso at 6:00 p.m. and return to our ship to enjoy tons of awesome entertainments
and more tequila among the many other delicious tropical mixtures.
We will be having a few private events as well with some great prizes you guys will love.

There will be plenty of Mamma Carol's Mary Poppins Bag surprises too.
So be ready for almost anything at any moment.
You know the drill
ALWAYS EXPECT THE UNEXPECTED CAUSE BABY ITS H.O.T. when the sun goes down!



There are many entertainments such as Comedy Clubs, and Live Shows, and lots of fun Bars
with live music and many places to eat aboard the Valor.
There is also the Casino that will open once we are in international waters for lots of chances to win big.
All Gambling and Bar Cost are at your own expense.

The pricing we have received is through our awesome friends Mike and Shannon Kelton with Fit Travel.
Mike and Shannon are our group cruise agents and can answer all your question if I (Mamma Carol) can't.
All Booking must be done through Mike and Shannon and their affiliate partners for all guest of this private group.

On this page you will find contact information for Shannon, Mike, and myself (Mamma Carol)

All pricing includes taxes, prepaid gratuities, port charges for room and meals for the entire cruise.
All other cost if any, excursions, gambling, and bar tabs are your responsibility.
Please make a note your final payment is due before August 1, 2018 and there is no exceptions.
Unless you take out insurance there are NO REFUNDS.
Mike, Shannon or Angel can help you with insurance when you call if you would like to purchase this option.
COMING SOON ROOM PHOTOS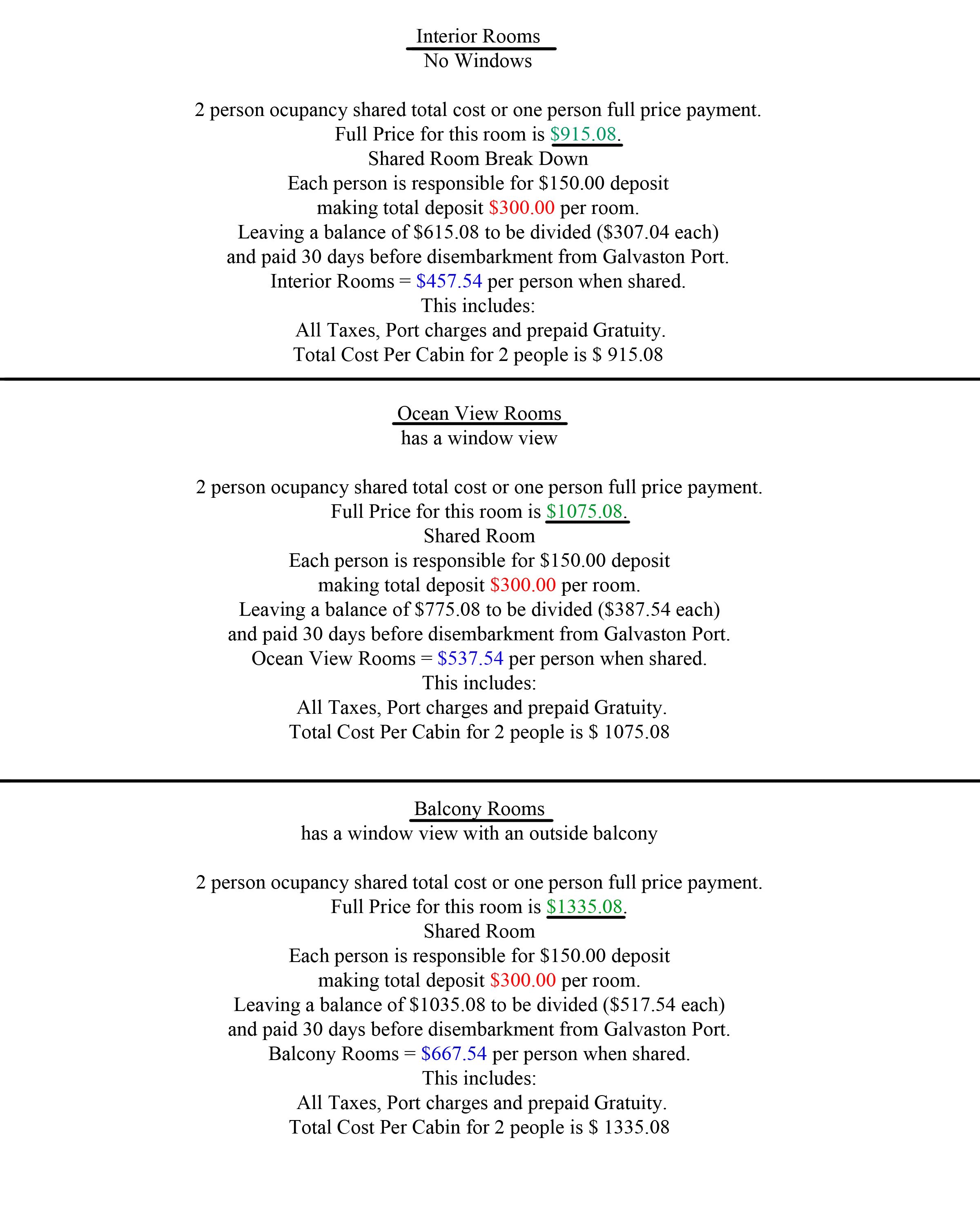 ALL PRICES ARE SUBJECT TO CHANGE AT THE END OF APRIL,
SO PLEASE GET YOUR DEPOSITS IN TO SECURE THESE PRICES.

There are larger suites and if anyone is interested
Mike, Shannon or Angel can give you the pricing on those larger suites when you call.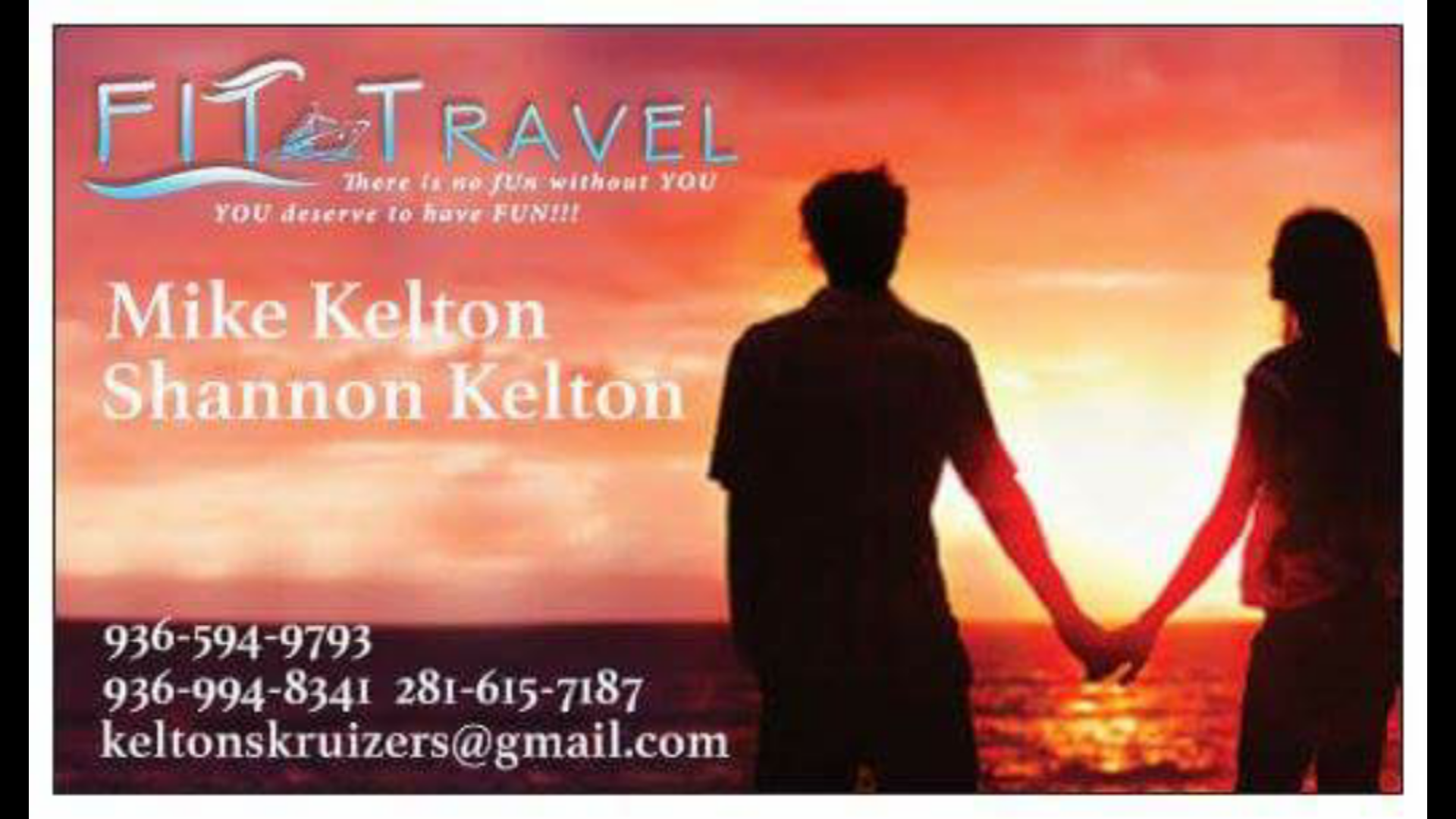 936-594-9793
936-994-8341 OR 281-615-7187


Even though we have included the minimum gratuity's for staff and waiters
As a person that has sailed many times before it is highly recommended to tip your stewards
a nice $20.00 bill at the beginning of the cruise is enough fro the entire cruise
but this is optional and not a requirement.
They will work hard to accommodate your needs and many of them do not get the chance to leave the ships very often.
With that being said I (Mamma Carol) will be giving you a little something (gesture of goodwill and kindness)
to give to them upon your arrival meeting with them in your cabins to ensure our smiles and theirs.
This will be discussed in our group meeting along with many other things that will help you have a carefree blast on and off the ship.


I will be posting updates and more information on events
and other things as time gets closer to our sailing date.
If you have any questions or concerns you can always reach me
(Mamma Carol) at 281-859-5949

Now get on the ball. Get those rooms booked and lets get this party floating
Most spent more than this at Hawgs of Texas Rallies and the food was not near as good
and I know the accommodations where wet sometimes and cold.
SO LETS HAVE SOME PAMPERED FUN IN THE SUN!
BRING IT ON!

Here is a link for Cruise Parking
GALVESTON PORT CRUISE PARKING
If we call and book early we might just save a few bucks on parking and get a good spot too.
So check it out and Gett'er Done.



A LITTLE INFORMATION ABOUT DINNING CASUAL OR DRESS UP
YOUR CHOICE
DINNING ON THE VALOR
WE WILL BE ADDING CONTEST INFORMATION
THE CLOSER WE GET TO SAIL DATES.
We will be having H.O.T. Reunion Cruise T-shirts printed up
so be ready to give me your size soon after booking in.
I will be posting the print out
for everyone to view as soon as it is completed.
This is one you don't want to miss.

For everyone that books their rooms by the end of April
I will also be doing a special random drawing
with one secret surprise gift
Someone is gonna win so,
why not give Mike, Shannon, or Angel a call and book that room and get your chance to win.
Yes, Get HOT and get on a roll to rock the party early!


There is all kind of goodies in Mamma Carol's Mary Poppins Bag,
SO GOOD LUCK END OF APRIL BOOKER'S!

Documents Needed For A Cruise
US Citizens on closed-loop cruises (cruises that begin and end in the same U.S. port)
and travel to destinations in Mexico,
Canada, the Caribbean, the Bahamas, and Bermuda are able to re-enter the United States
with proof of citizenship other than a passport or passport card.
This Cruise on Carnival Valor sails in these ports
and they encourage passports but you can take your Valid Drivers License
and a copy of your Birth Certificate.
I always take my passport but have never been ask for it.
I have been ask for my valid drivers license when leaving the ship
and on return to the ship.

Join Us on Facebook
CLICK HERE